Discussion Starter
·
#1
·
Here are a list of currently known of bodykits all in one place. Some are real and some are computer generated images. Please feel free to add to it as and when new kits appear.
Firstly the ones I'm not a massive fan of.
Toyota's Nur Spec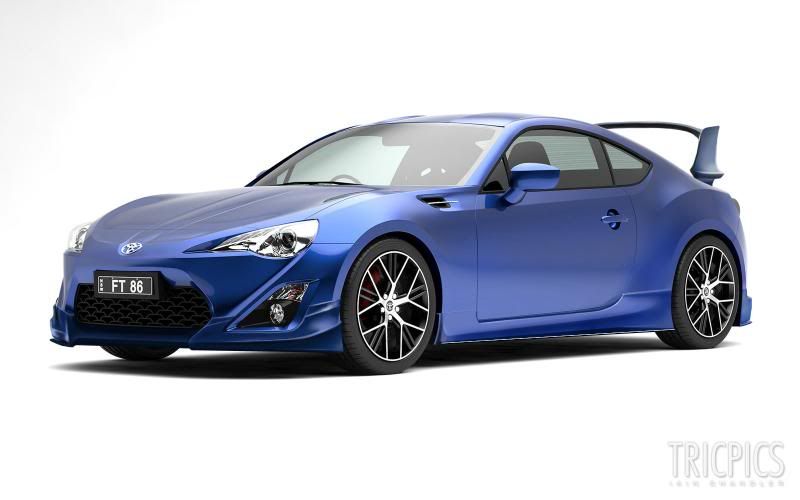 Modelista
Prova
Ings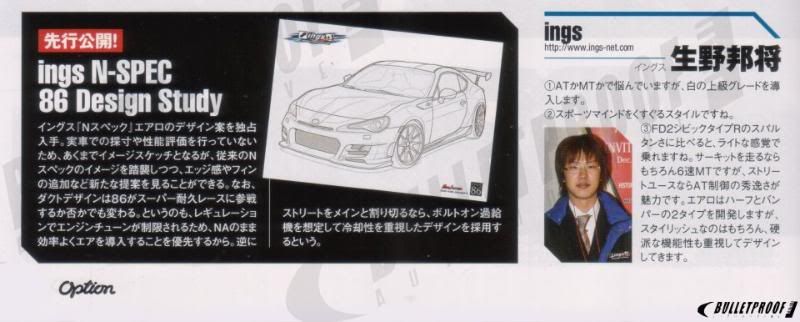 R Magic
Toms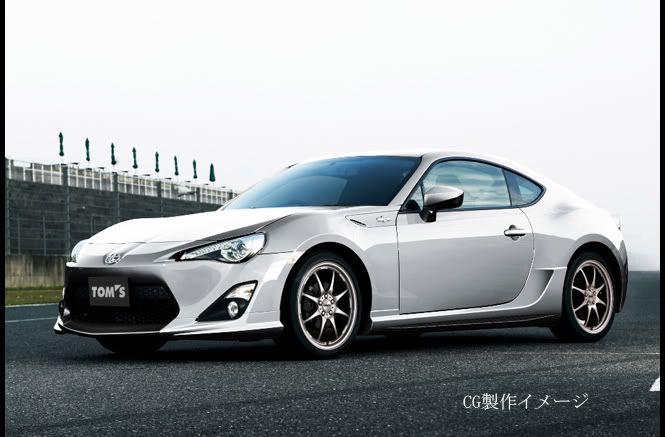 Tommy Kiara (still under wraps)
The TRD still does it for me if you after subtleties
Or Five Axis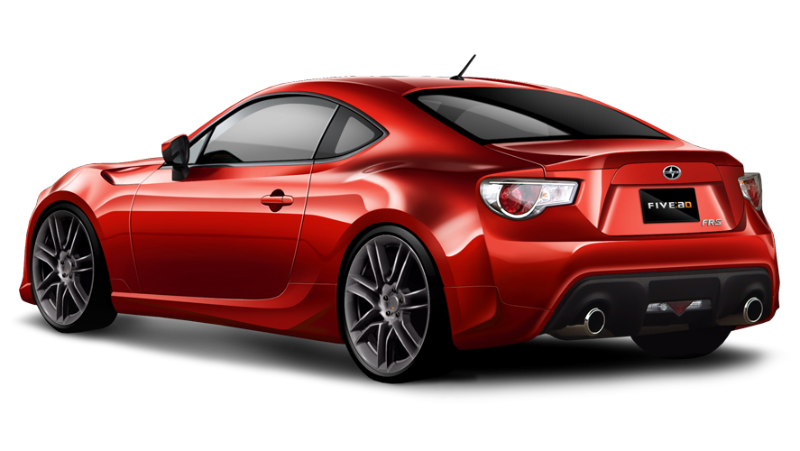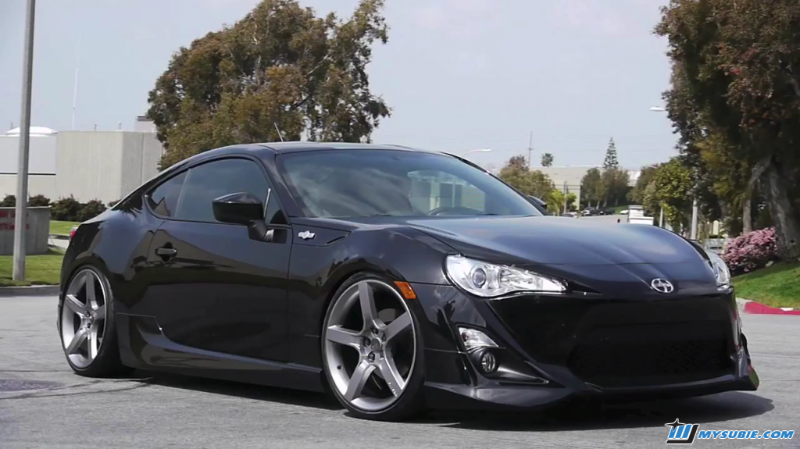 But if you want more aggression try the Vertex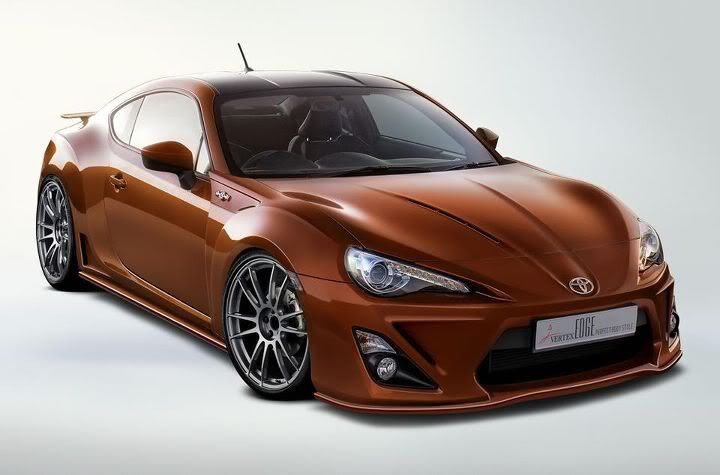 Or Varis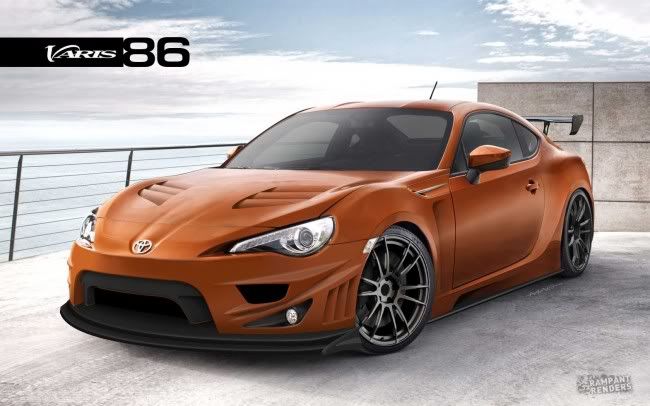 Greddy
Or......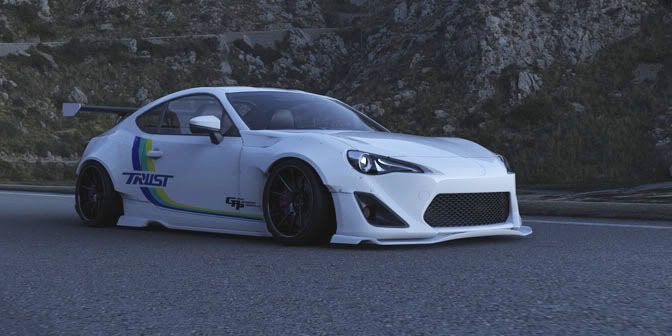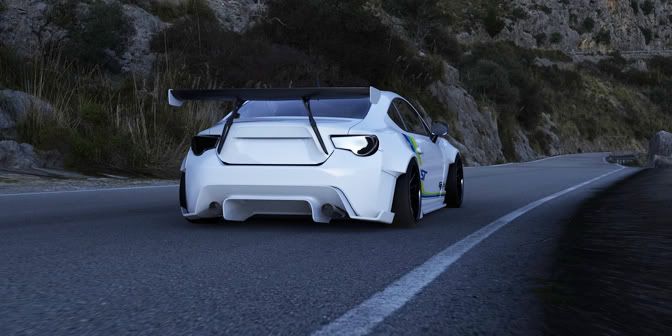 mmmmmm
I will leave you with a half finished Uras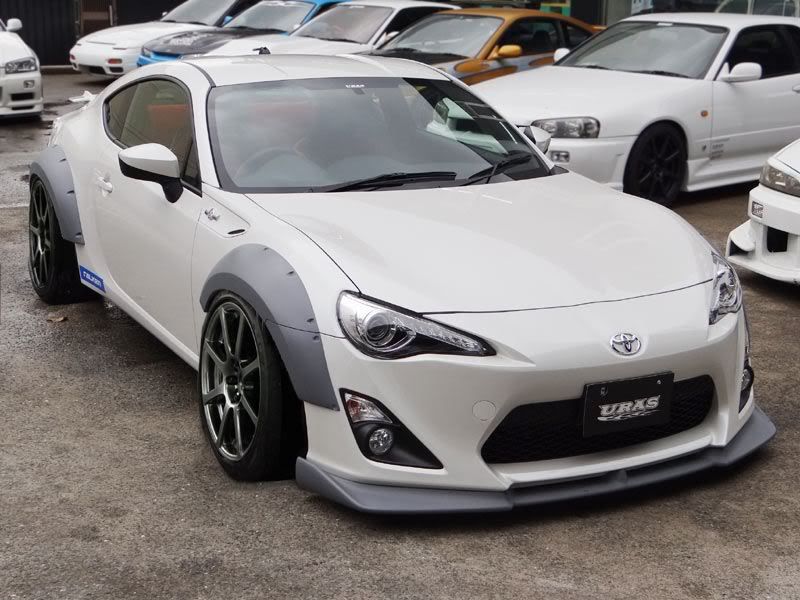 Edited by: Pablo