Discussion Starter
·
#1
·
Hi
I originally had Porsche GT3 ducts a few years ago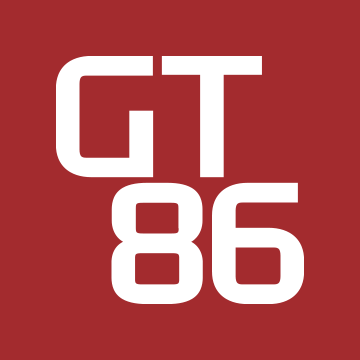 Hi Thought I would pick up a set of PFC pads and GT3 ducts for the GT86 for future TD's Kodename47 and others have these, and having had these previously on our P cars I thought I would pop to the Porsche dealer and pic some up. I also had trouble searching for these on this forum so though...
www.gt86ownersclub.co.uk
But as a GT3 RS sits very low the GT3 ducts don't sit far down into the air flow and the GT3 suspension arms are straight unlike the Porsche aircooled 993/964 (911 designation) which has a curved arm the same as GT86 BRZ.
Anyway I have had these 993 ducts for a couple of years now and still going strong. They sit lower down into the airflow and shape to the lower suspension arm. The caliper piston dust boots are holding up far better on this GT86 compared to my old 86 without any ducts on track (which were split and disintegrating due to track day heat most likely).
As you can see these fit the arm better than the GT3 ones with a smoother surface and sit pretty low into the air flow. I only use them for track days along with the Carbotech pads and remove them after the track day just in case I lose one, as you don't really need them for the road.
You can see how low these sit on this front on pic
Dust boots look pretty good even after several track days