Discussion Starter
·
#1
·
Thought some of you guys might appreciate the AE86 we created about 4 years ago.
http://www.speedhunters.com/2009/08/car_feature_gt_gt_newera_imports_ae86_levin/</font>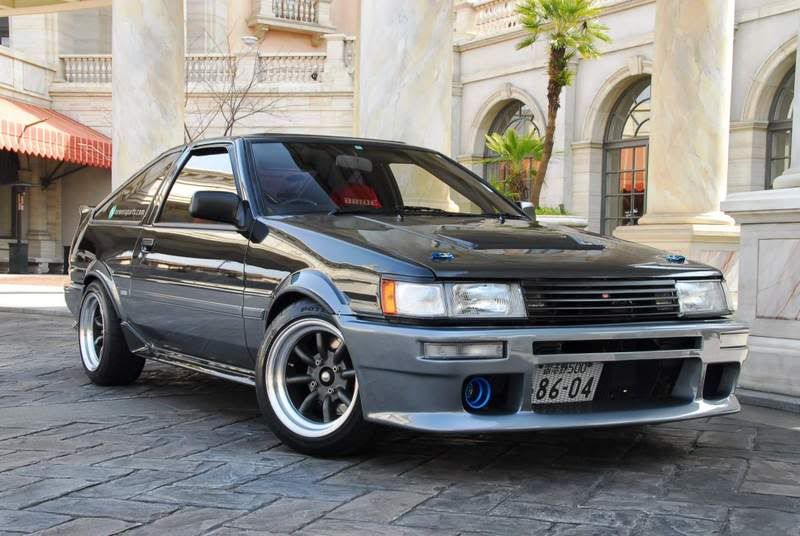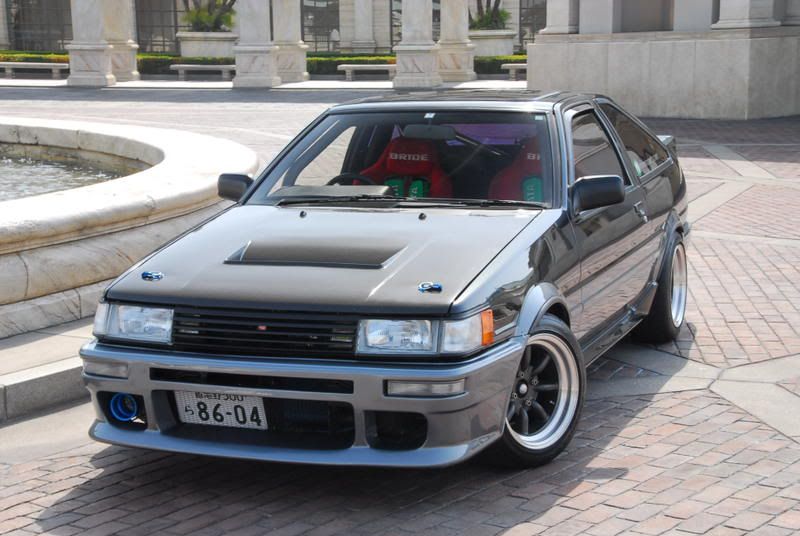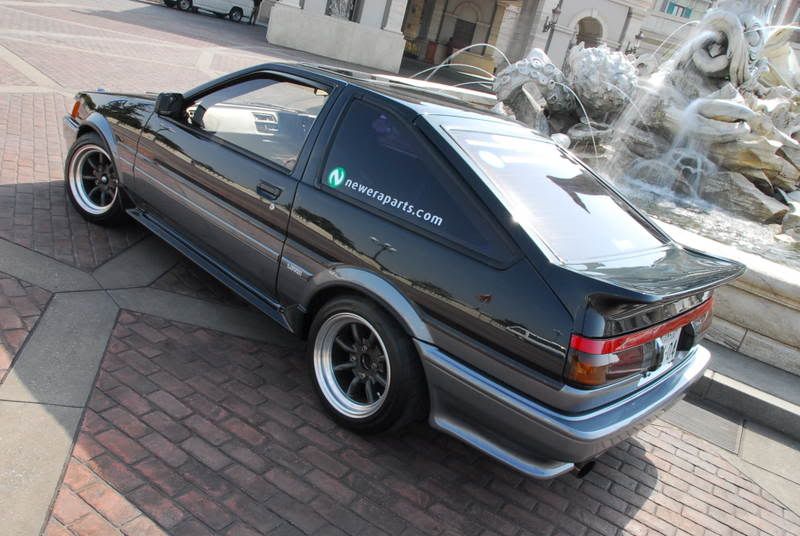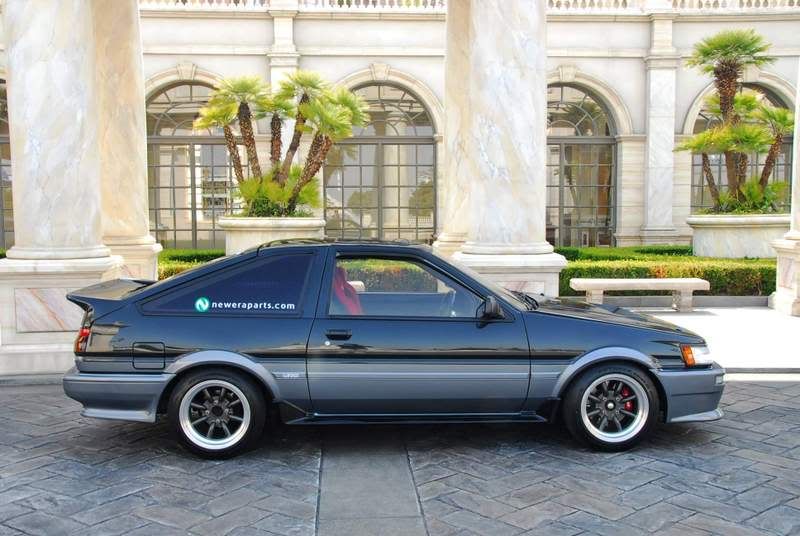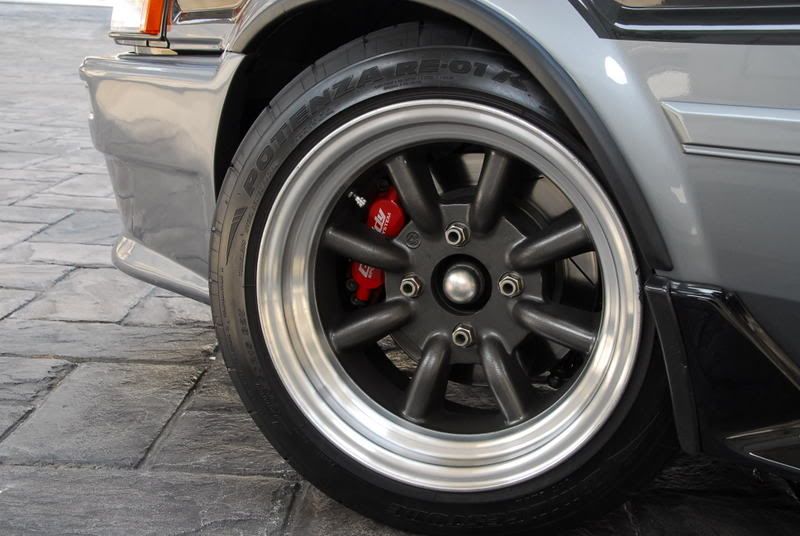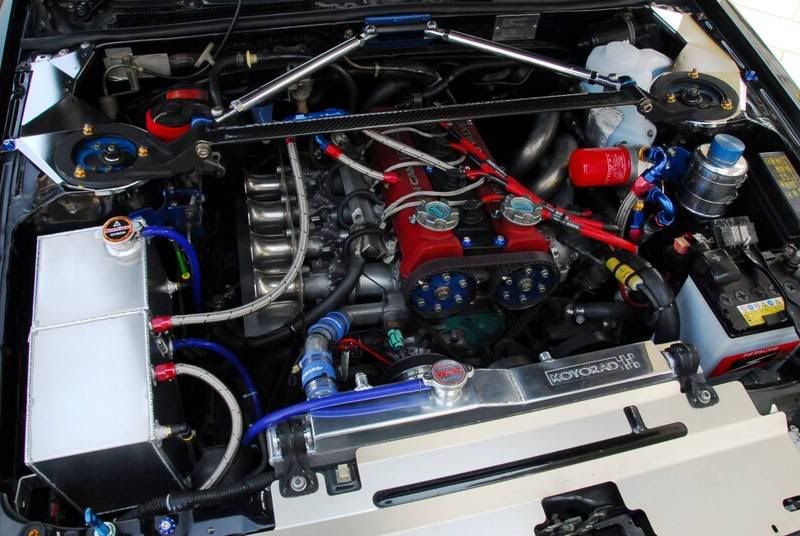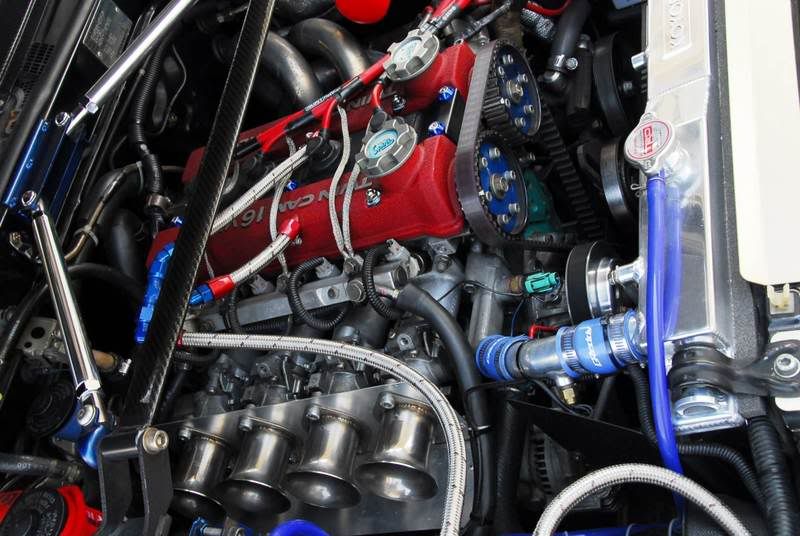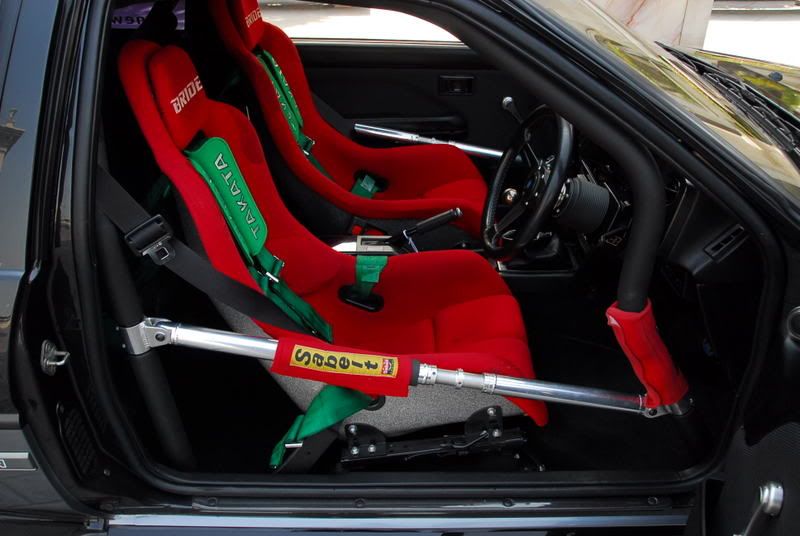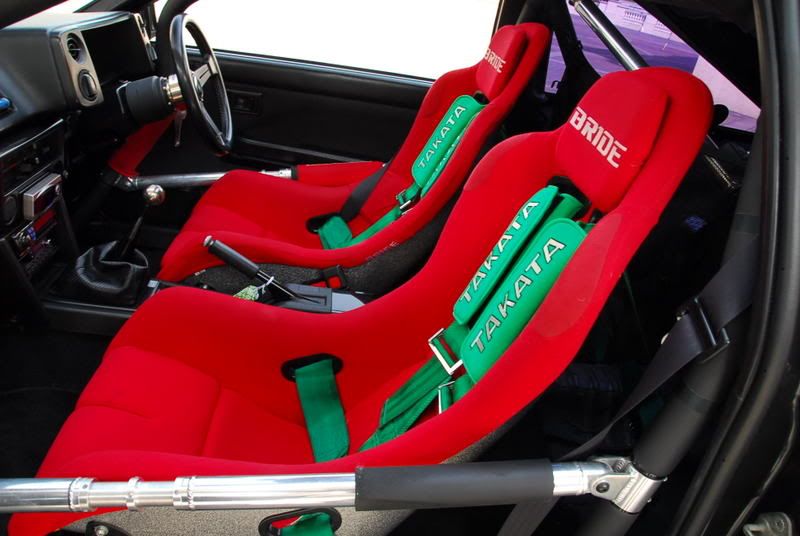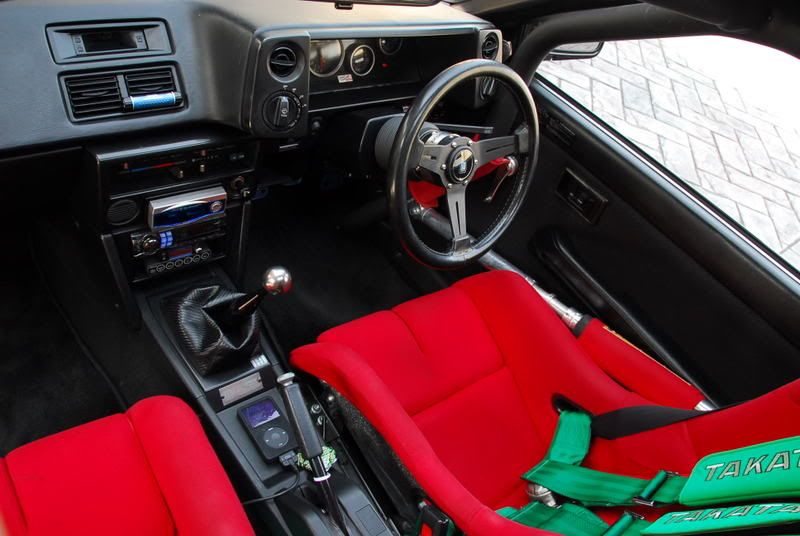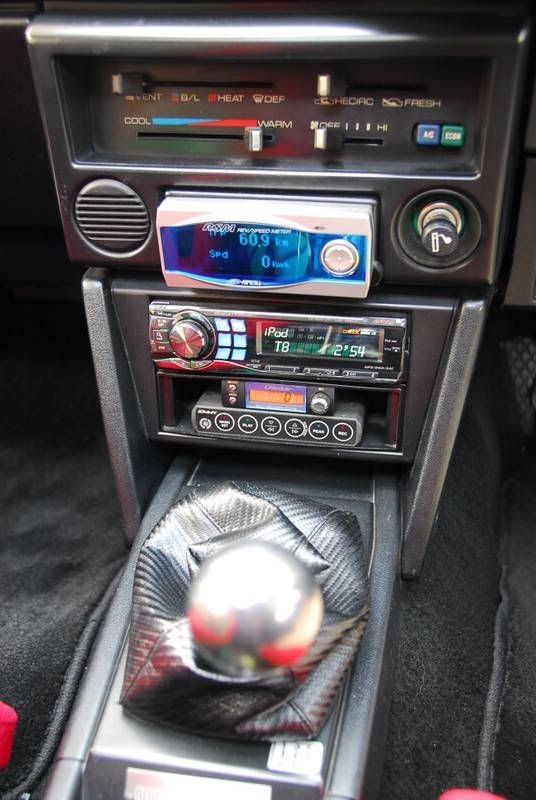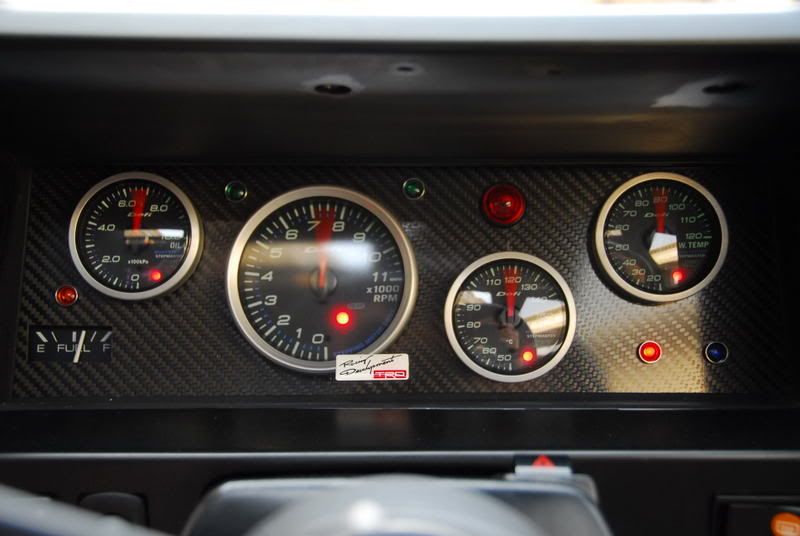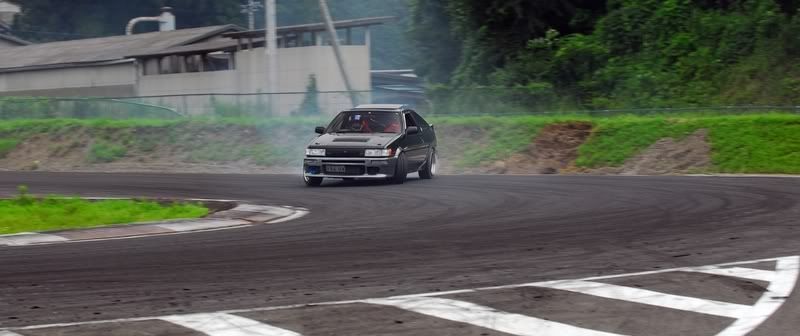 The entire car was re-engineered. Engine built to full N2 Race Spec by Techno Pro Spirits (9,250 rpm rev limit, making 200 bhp from a 1.6 N/A in a car weighing about 900kg), Close Ratio TRD Gearbox, TRD 2 way differential, fully adjustable pillowball suspension linkages, 6 piston Greddy front calipers and 282mm discs inside 15 inch Watanabes,Full Defi instrumentation, etc. The car cost about twice what a new GT86 would be to build.The wildestcar I'd ever driven....
A few more pics of the grey one.
On the way back home from a driftingevent...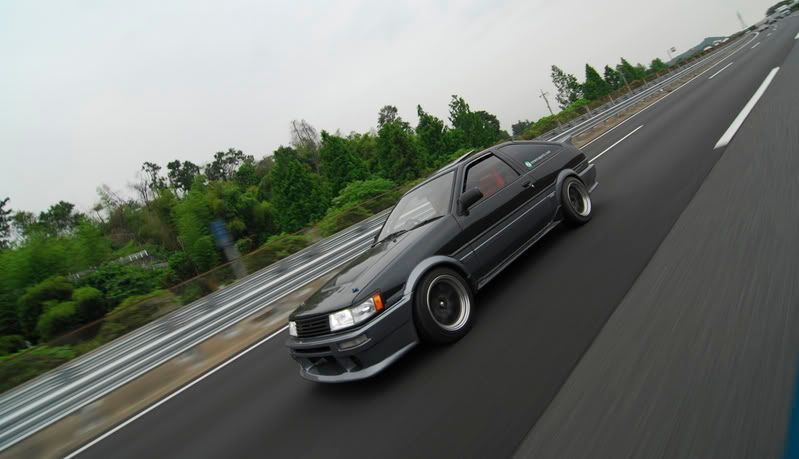 An old video... made back in 2006 at Nikko circuit
http://www.streetfire.net/video/neweras-ae86-in-action-at-nikko-drift-circuit_55327.htm</font>
A bit of fun with 5th gear:
http://www.streetfire.net/video/172-fifth-gear-tokyo-car-parties_177928.htm</font>
Recently I finally convinced myself to sell it.& It's now in the UK withit'snew owner who has had an evil grin plastered on his face permanently since collecting it a couple of weeks ago.
I let it go only because I neededto make way for an even wilder example with similar DNA housed inside a fully restored, seam welded & sealed Trueno AE86 TRD (wide)body, prepared by Techno Pro Spirits. It's apparently stiffer than their own race car.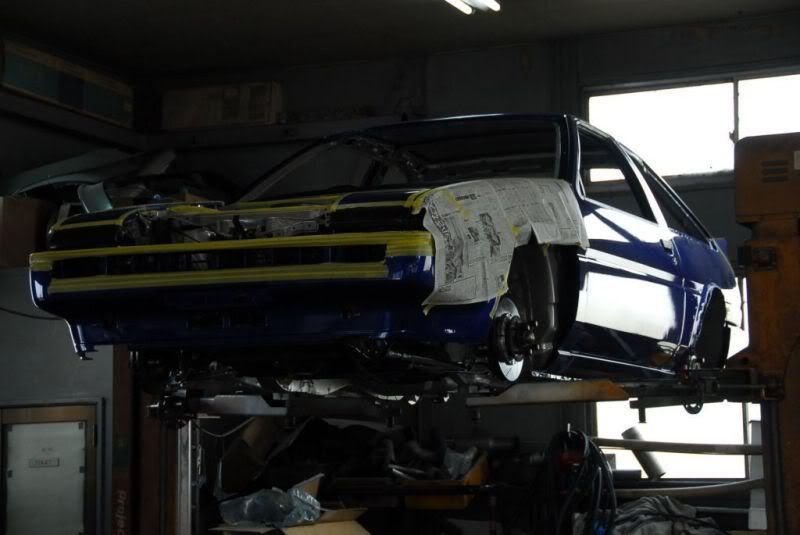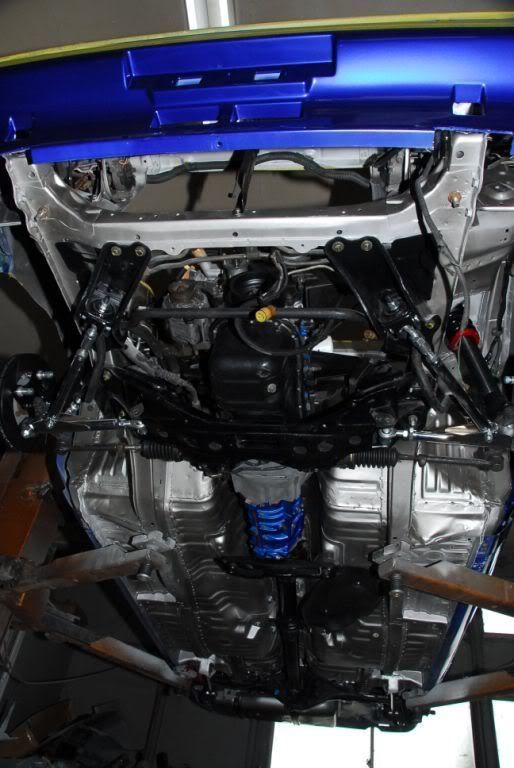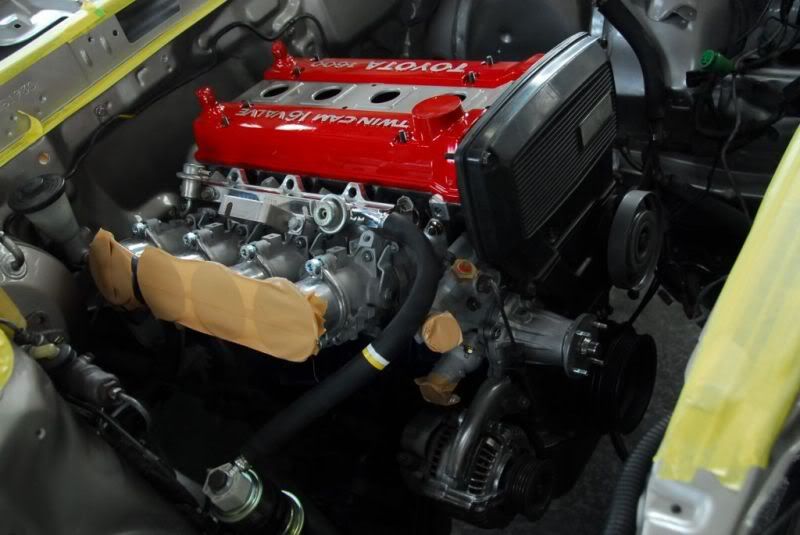 Having learnt that if I wanted to get much better at drifting, I'd have to risk smashing the car up - I have given up makingAE86's go sideways on purpose. I didn't want to risk smashing up all that hard work.
So instead the new one will be used to humble supposedly quicker cars on the circuit. It won't be street registered for use in Japan. I'll just drive it to and from events on temporary plates.
Although it's now drivable with all mechanical & bodywork completed, I've not got many pictures of that yet, as it's still a work in progress, so I'll update another thread once I finish fitting the full race dash and lightweight interior and shoot some proper pics & maybe some video hooliganism on the track.