Discussion Starter
·
#1
·
Couldn't help noticing that by far the most active thread on here recently was for the GR86 - which unless I am mistaken - the forum doesn't officially cover?
Which got me thinking,..........
SHOULD this forum expand to cover the new GR (I certainly think so)
and
CAN that happen (or do our Lord's and Masters Vertical Scope in Canada forbid it).
Makes much more sense to me to have a GT/GR86 forum (two cars that share alot of the same DNA AND consequently appeal to the exact same ownership group) than have the GR86 lumped in with a lardy rebodied BMW and a 3 cylinder turbo 4wd hatch in the "GR ZOO" but then that's only my opinion 😃
Thoughts anyone???
Looks like "Spanytom" also thinks we should cover the new GR: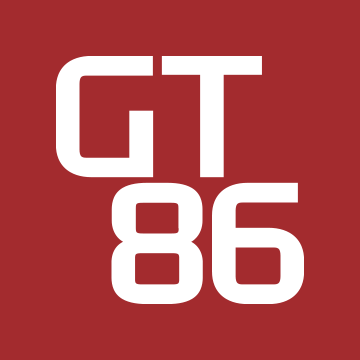 Hi all - I was a regular on here back when I had my 2012 silver GT86, attended 2 of the Toyota organised GT86 track days and a GT86 day at Millbrook test track! Sold mine in 2016 for a BMW M2, added a Caterham Roadsport to the garage and in 2020 the M2 went for a VW T6 Campervan. Missing the...
www.gt86ownersclub.co.uk