Some nice shots of what is hopefully coming to the U.K. The infotainment screen looks different to the one in the photos which appeared in the U.K. press following the global launch by Toyota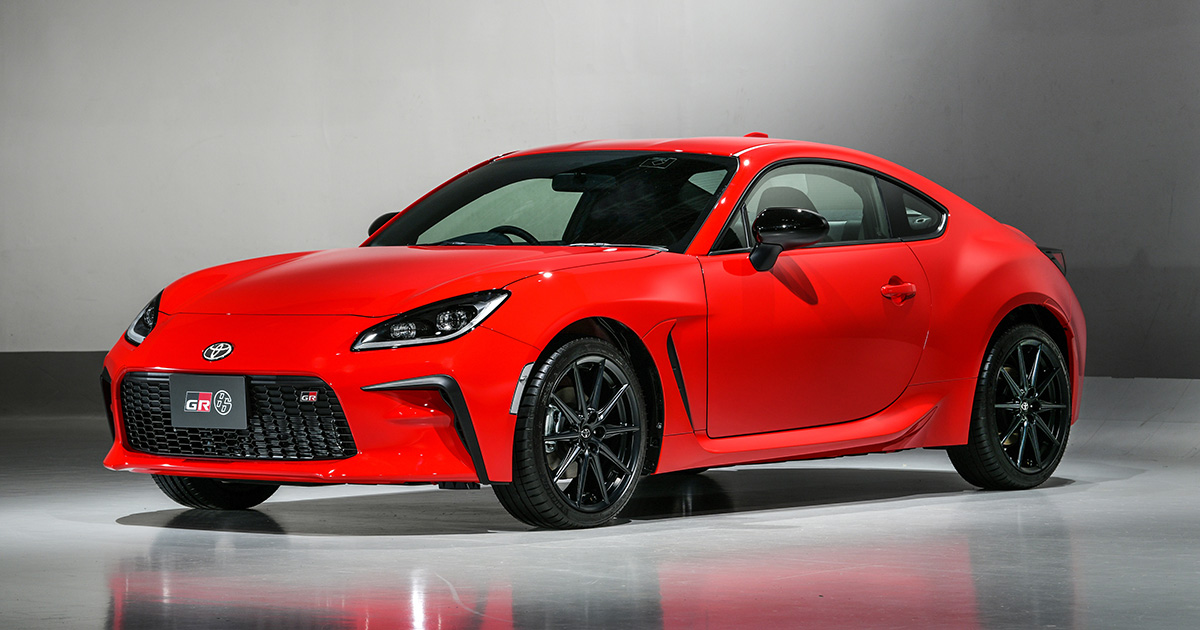 On April 5, 2021, TOYOTA GAZOO Racing (TGR) gave the new GR 86 its world debut in an online event held together with Subaru Corporation (Subaru). Following the GR Supra and GR Yaris, the new GR 86 is the third global model in TGR's GR series of sports cars. The new GR 86 is scheduled to launch...
global.toyota
Hopefully not long until the European launch.