Well we had a great weekend and it was great to meet Stu and his wife, we also meet and chatted to Kristov4 and many of the other GT86 and BRZ owners at the show over the weekend, and on the whole the weather wasn't to bad.
It would have been nice to see a few more on the club stand as we did look a little bit lonely.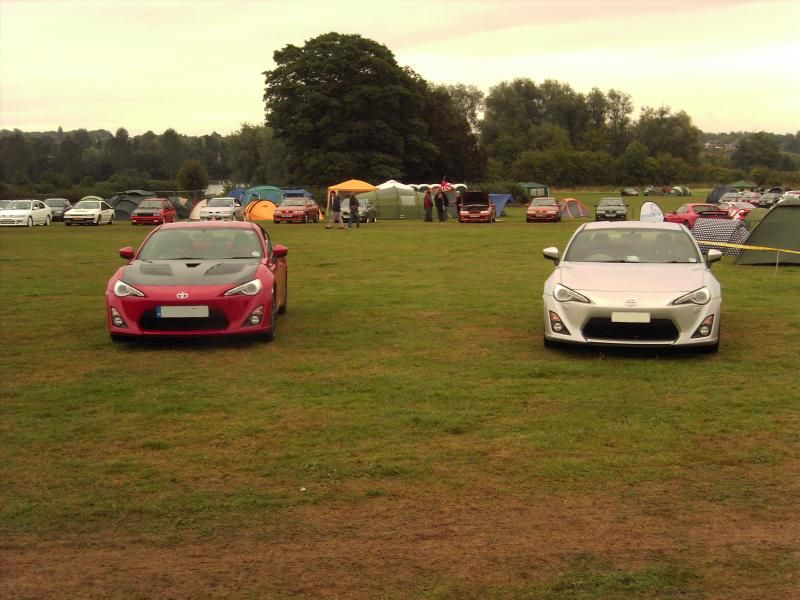 Hopefully next year we will be able to get more members on the club stand and participate in the many inter club events run over the weekend that make JAE so much fun, from the dragon boat and go-kart racing to the fancy dress parade, the activities go on all weekend.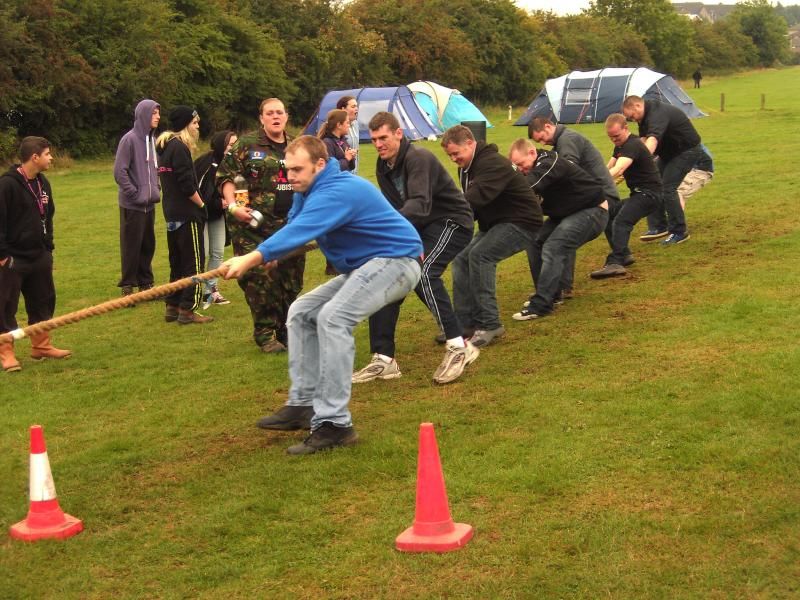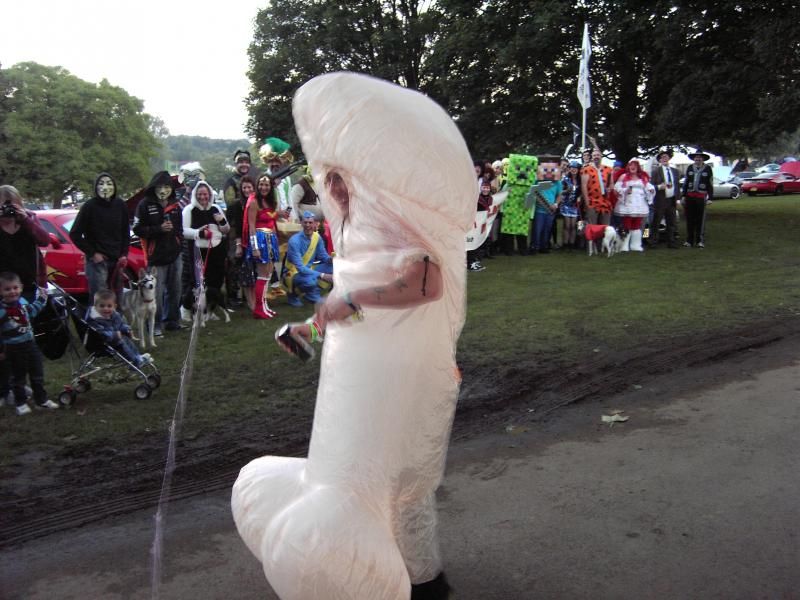 The Saturday evening also included the massive firework display and luckily my friend caught it all on video.
And of course the many Japanese cars.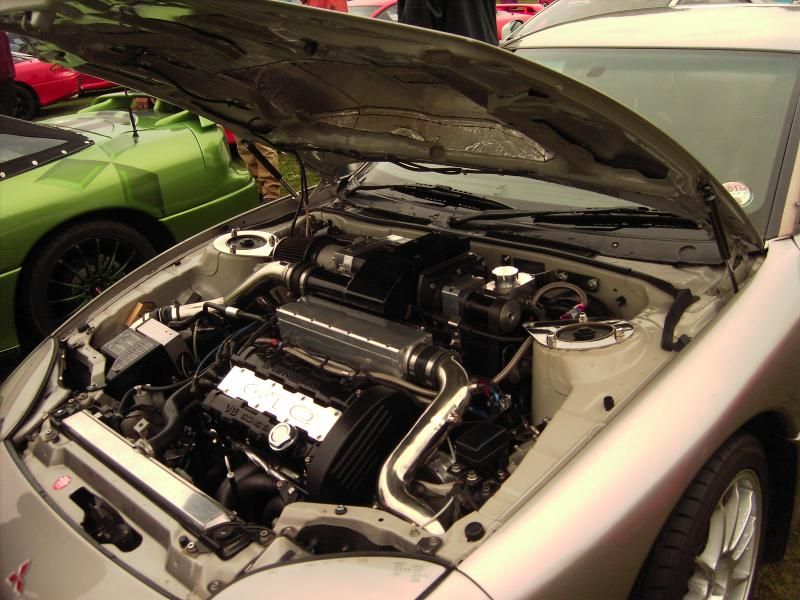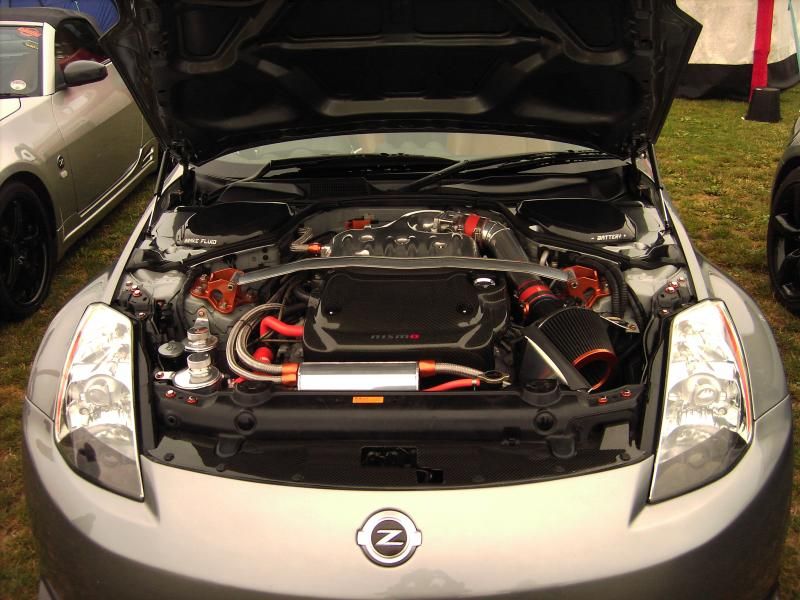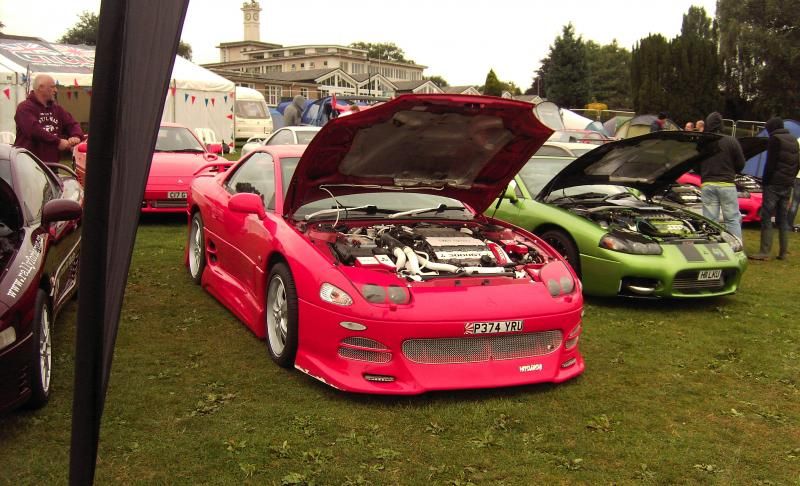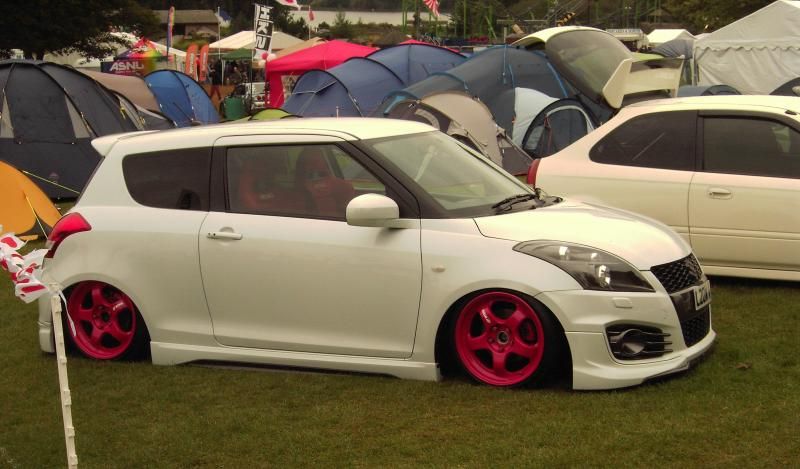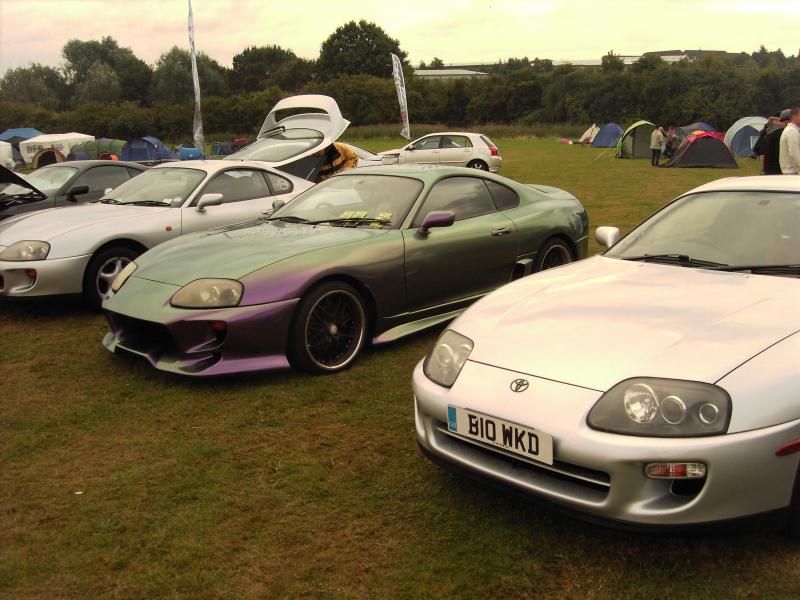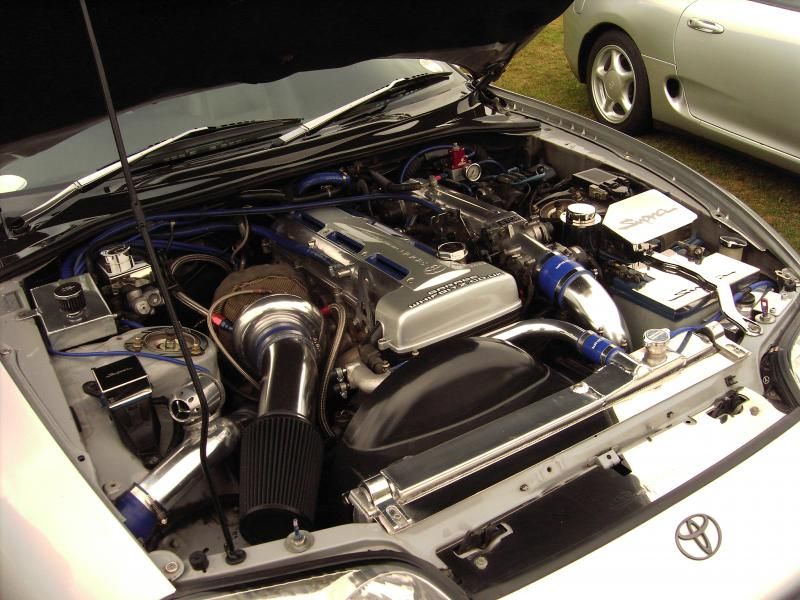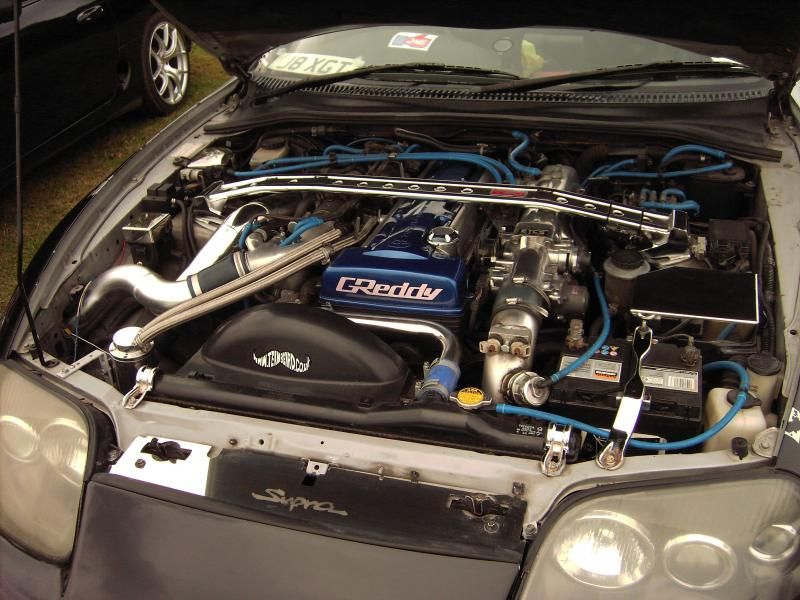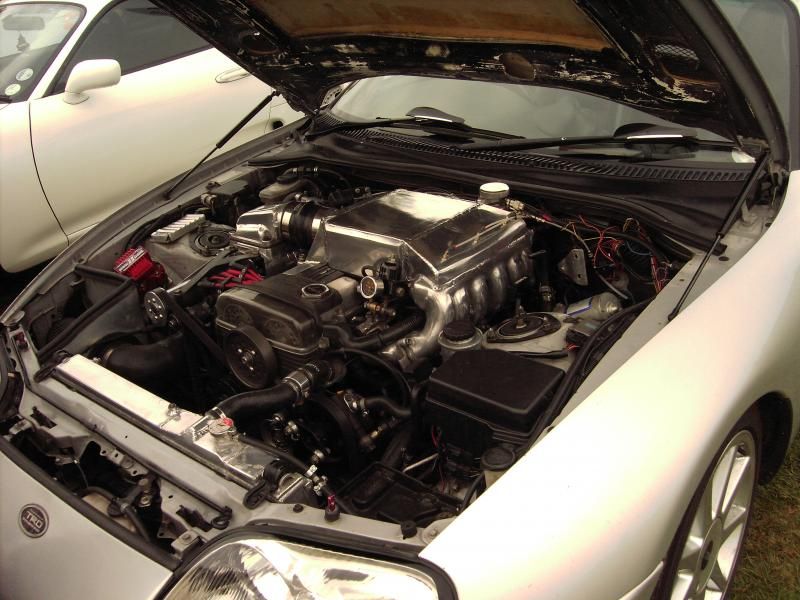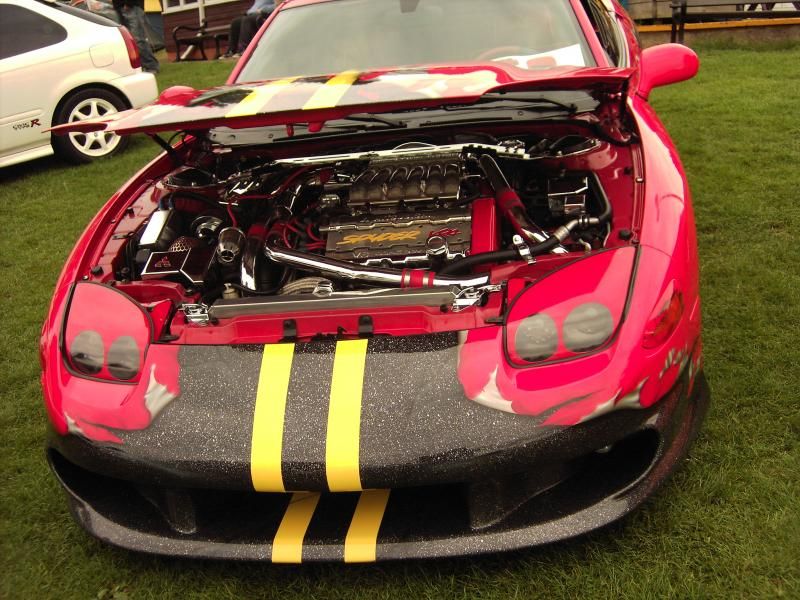 Very nice MR2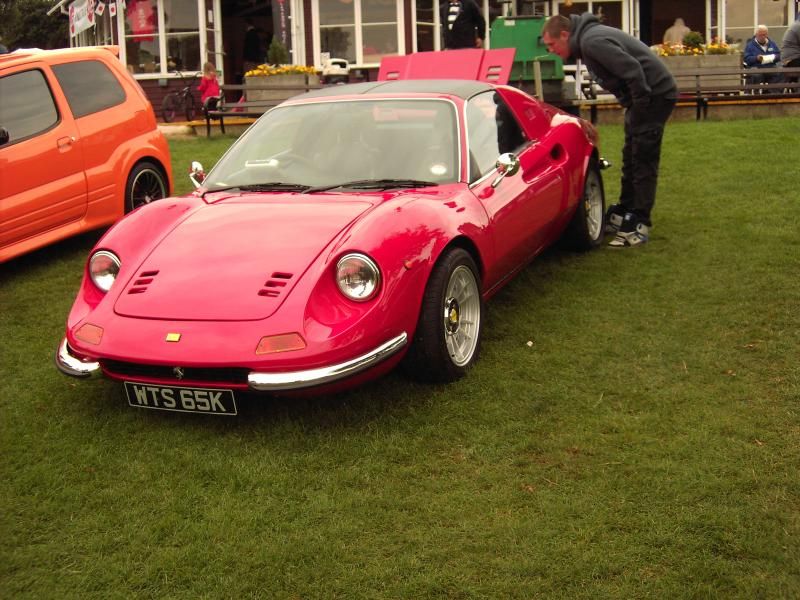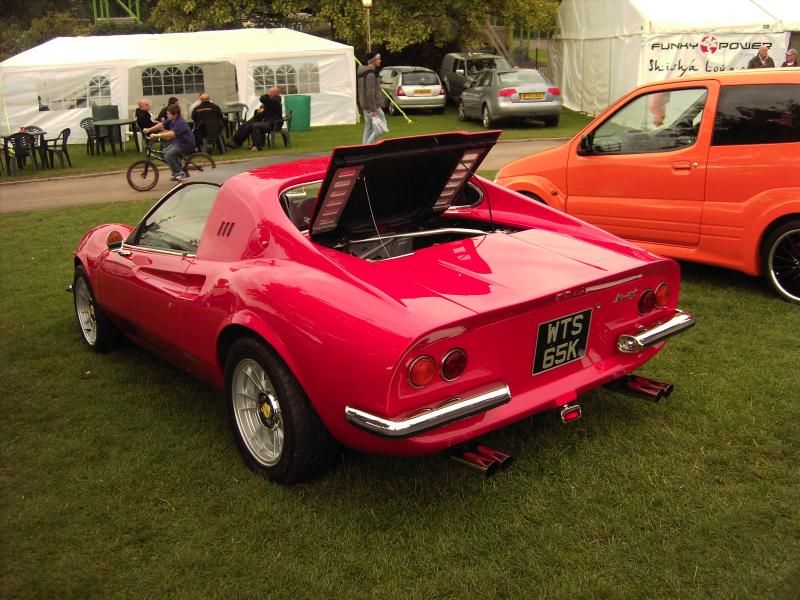 And my so wrong car of show


Edited by Tusker - 16 Sep 2013 at 10:47am